Team Workation Retreats in Tenerife!
The new working world needs experiments and innovative concepts:
Sunny Workation creates the space out from everyday life, opens the senses and sets new impulses.
With the perfect combination of Work and Vacation: Workation.
"We help companies to fully exploit their employee potential through specially designed Team Workations. Focused work in an inspiring environment with a variety of after-work activities on the sunny island of Tenerife."
Experience work in a new way
Whether entire teams, individual departments, project groups, start ups or companies – we make a Workation Retreat in Tenerife possible in a very special way. Adapted to your ideas and needs.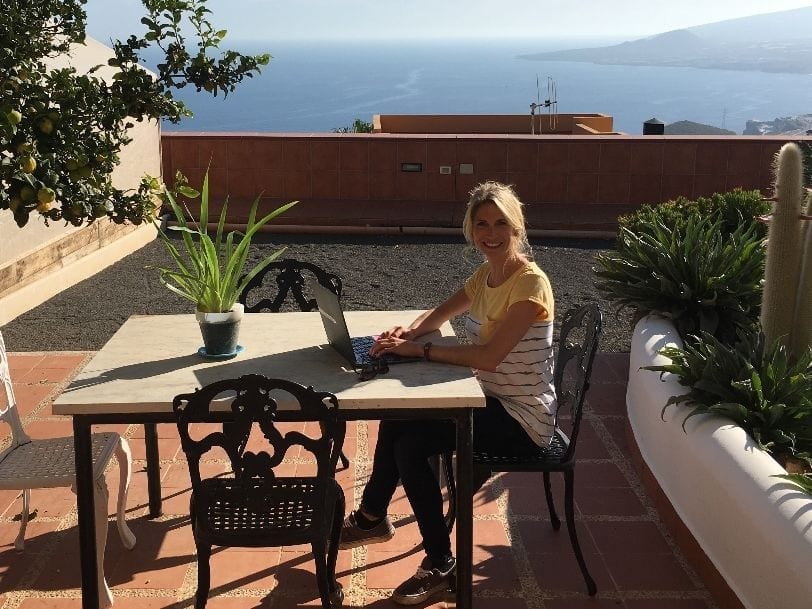 Productive
Concept development, team building or project implementation. Sunny Workation offers the framework for a productive working environment and the perfect after-work program to round off a successful working day.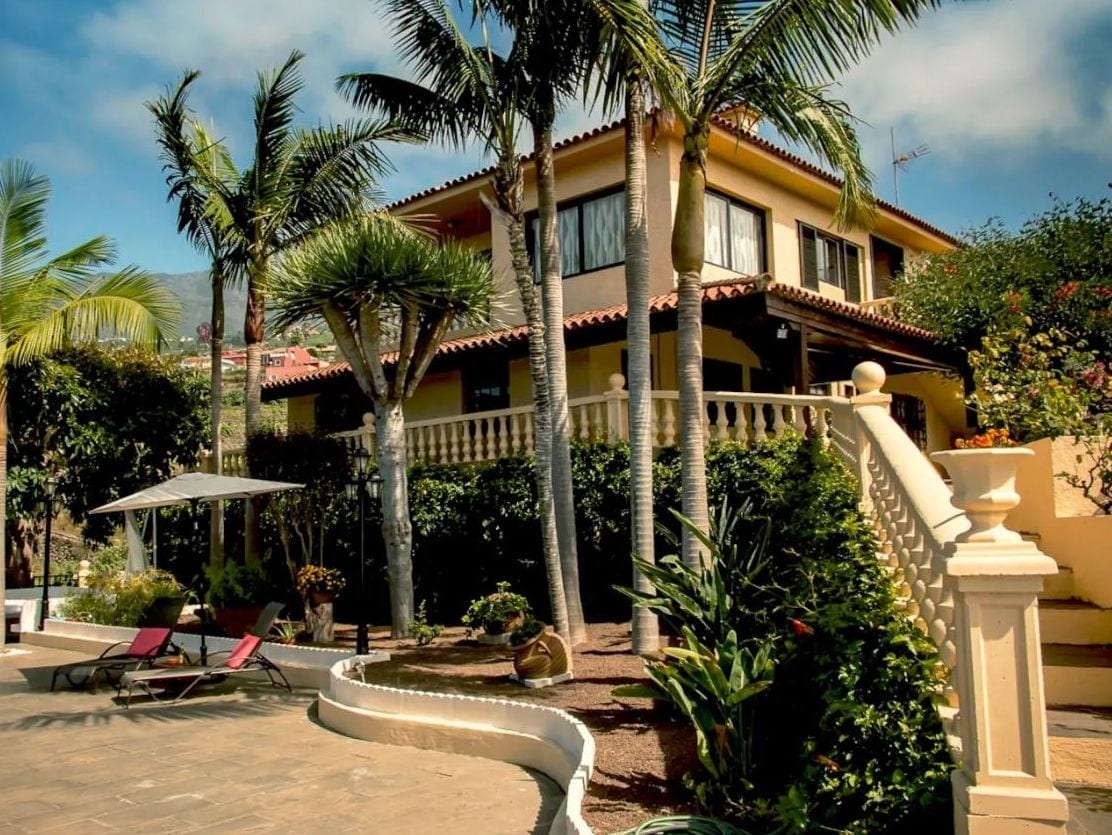 Customized
Individually tailored to the needs of the team and as a full-service provider, we organize the entire Workation – from planning and conception to implementation.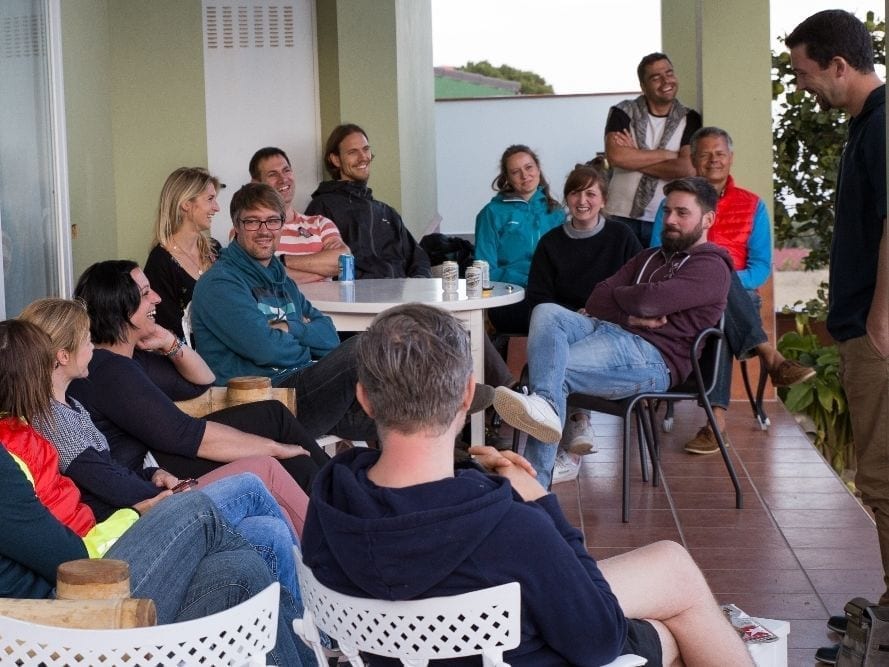 Innovative
An innovative company moves with the times when it comes to employee development in order to recruit and retain talent. The Workation offers a whole new framework for working together as a team, strengthening the company culture and having a great time together in Tenerife.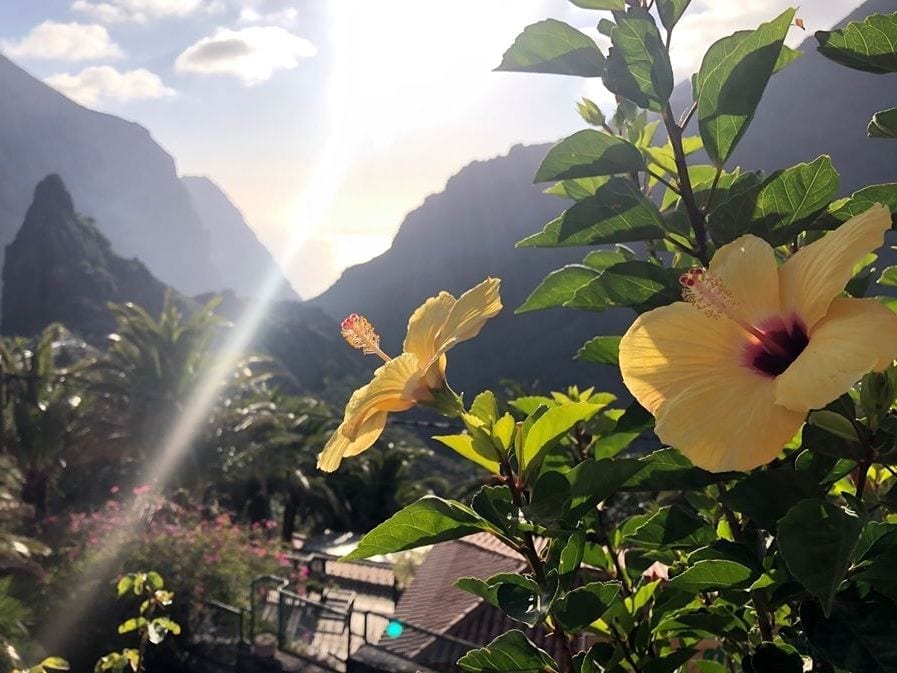 Creative
The Workation provides a creativity push. A change of location with the whole team is incredibly enriching, strengthens the sense of unity and creates creative impulses. After work, spending time in the varied nature of Tenerife makes new ideas sprout.
Work + Vacation
=
Workation
Away from the distractions of everyday life and in a new environment, completely new ideas can emerge, concepts can be honed and strategies can be developed. Or the focus can be deliberately directed towards a project, a product or a problem.
Such a change of location opens up completely new ways of thinking, releases new creativity and productivity. 
Team-Building
Living and working together in a villa welds together. After work you discover the island together.
Corporate Culture
Creating trust and growing closer together – a perfect framework for strengthening your own company identity.
Development
The further development of the entire team is in focus – exchange, workshops and new team experiences.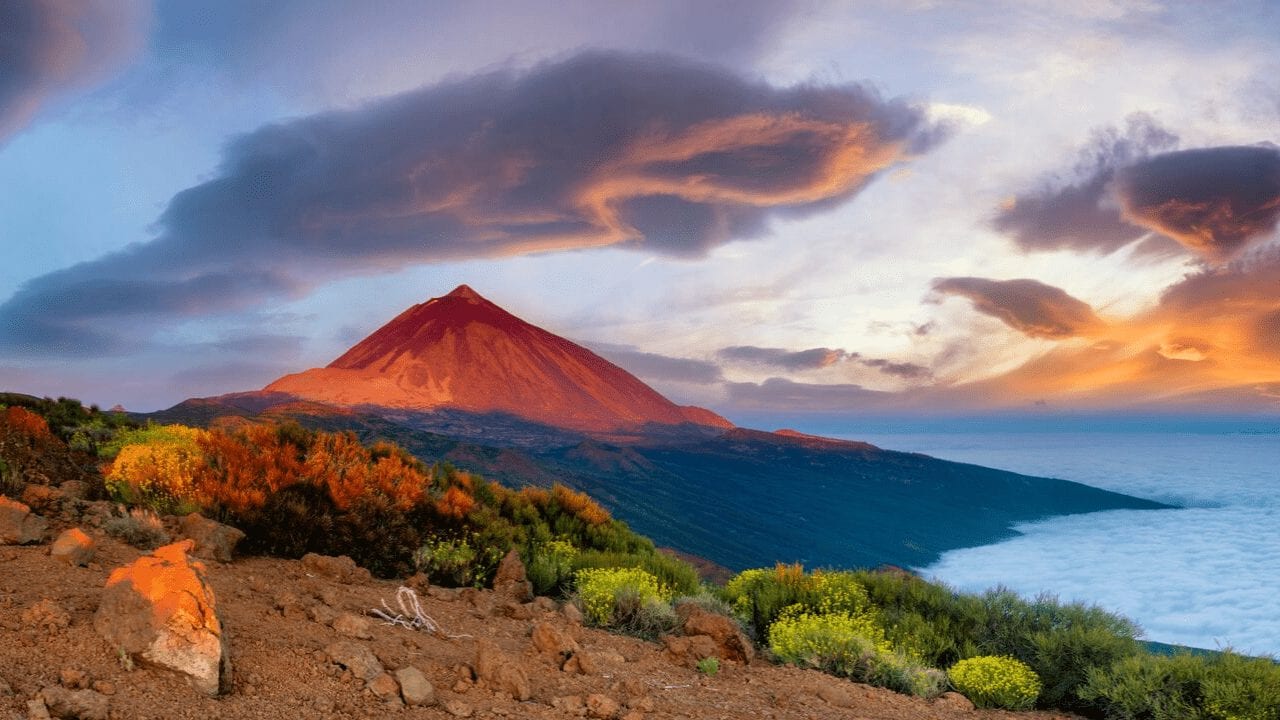 Tenerife: The natural paradise
Tenerife is the most diversified island of the Canarian Islands and has unbelievably much to offer: mountains, beaches, forests, canyons and waves. After work you can jump into the sea, soak up the sun, explore cities, go hiking, surfing and much more. We will show you the most beautiful corners of the sunny island!
For whom is the Workation suitable?
From traditional companies to innovative start ups – we offer team workations for small to large teams. These can be virtual teams working and living together in a villa, individual departments or the whole company.
"Attracting and retaining talent – with a team Workation, employees can be rewarded and motivated for good work."
Living and working together
We have the right location for every team – whether in the sunny south of Tenerife, in the lush green north of the island, in seclusion in the midst of nature or in one of the beautiful coastal resorts directly by the sea.
A first-class internet fiber connection, comfortable indoor and outdoor workplaces, relaxation zones, beautiful rooms and cosy common rooms are part of the basic standard.
During your individual team workation in Tenerife you will live and work together in a villa. Our locations offer a lot of space for exchange and working together as well as sufficient space for relaxation.
What does Sunny Workation offer?
We offer you an all-round carefree package. As a full-service provider, you can put the entire organization in our hands. We know exactly what teams need in order to work creatively and productively. We will put together a varied, individual evening programme for you.
✔ Individual consulting and implementation
✔ Entire organization as a full-service provider: from planning to implementation
✔ Work space with fast Internet (fiber optic Internet)
✔ Transportation
✔ Catering: on request full board up to self-catering
Optional activities like
✔ Yoga or Pilates in the morning
✔ Outdoor activities such as hiking, surfing, climbing, canoeing, beach visits, snorkeling, boat trips to see whales and dolphins and much more
✔ Wine and tapas tasting
✔ City tour
Request

Send us a non-binding inquiry by e-mail.
Consulting
We arrange a personal consultation to find out your wishes and needs.
Offer
We will send you up to 3 individual offers of different price categories.
Workation
Off to Tenerife: A week of work, focus, fun and action!
Make a booking request now!
You would like to spend an individual Workation with your team in Tenerife? Then write us via this contact form!
As soon as you have sent us a non-binding booking request, we will contact you and offer you a free consultation.